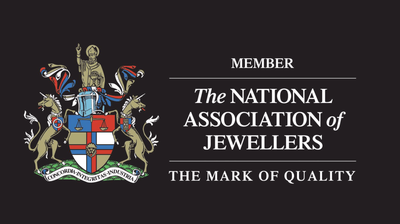 Gold Devon is a division of Conroy Couch Jewellers, one of the oldest established shops in Torquay.
They've been selling quality jewellery on the beautiful English Riviera for more than 150 years.
Today David Rowe and his daughter Michelle continue to hold the traditional values of Conroy Couch dear.
You can trust them to give you the very best price for your gold.
info@conroycouch.co.uk
Conroy Couch Jewellers is the trading name for Mecator Limited registered in England & Wales. Reg No. 04182189.
Registered Office: Century House, Nicholson Road, Torquay TQ2 7TD.